https://www.youtube.com/watch?v=r2-9O9wZdE0
Production Capacity
China & Vietnam
Capacity / month (Acetate/Metal/Titanium)
We provide clients various ranges of products and services with superior quality. We can be defined as an OEM manufacturer to provide clients not only products but also design, packaging, logistics and further services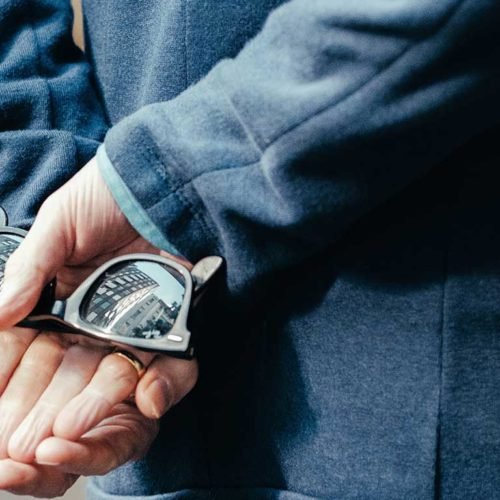 Having over 20 years of experience in providing eyewear products and solutions and having worked with hundreds of customers from different countries. We gained lots of experiences and knowledge that enable us to deliver the right solutions for our clients
American Standards ( ANSIZ80.3-2010 & CPSIA ; CA PROP 65)
European Standards (EN1836:2005 ; REACH)
International standard (ISO2870:2014)
Australian Standards (AS/NZS1067:2003)
R&D team that develops new samples every month
Wide range of eyewear productions, quick response & delivery,
High standard of industrial technology and excellent customer services
We provide clients various ranges of products and services with superior quality. We can be defined as an OEM manufacturer to provide clients not only products but also design, packaging, logistics and further services
We can supply products under different national standard systems such as:
- American Standards ( ANSIZ80.3-2010 & CPSIA ; CA PROP 65)
- European Standards (EN1836:2005 ; REACH)
- International standard (ISO2870:2014)
- Australian Standards (AS/NZS1067:2003)
SA8000 and WCA
Having over 20 years of experience in providing eyewear products and solutions and having worked with hundreds of customers from different countries. We gained lots of experiences and knowledge that enable us to deliver the right solutions for our clients.
Development and Innovation
We have a strong R&D team that develops large quantities of new samples every month to support customers having competitive products in the market. Our wide range of eyewear productions, quick response & delivery, a high standard of industrial technology and excellent customer services to help we are successful nowadays. We can meet your specific needs, and we are very pleased to work with you in the future.
Talk to us!
Have a project in mind?