Sustainability Communications
Recycling and waste management program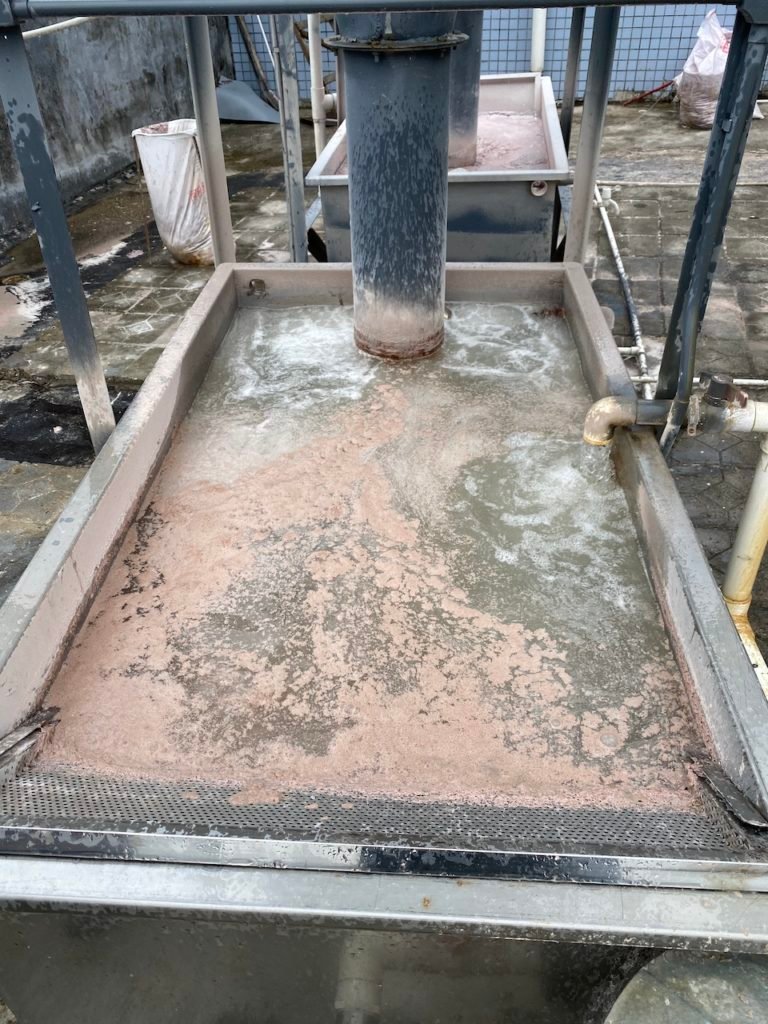 Reduce out water consumption
Manage the water used in a responsible way
Dust management
Reduce smog formation for the area
Keep healthy for our workers
Drainage system upgrade
Seperating rain water from sewers to prevent sewer overflow
Optimizers performance of the waste water treatment plant
Household waste sorting management
Kind words creates confidence.
Kind thinking creates profoundness.
Kind giving creates love.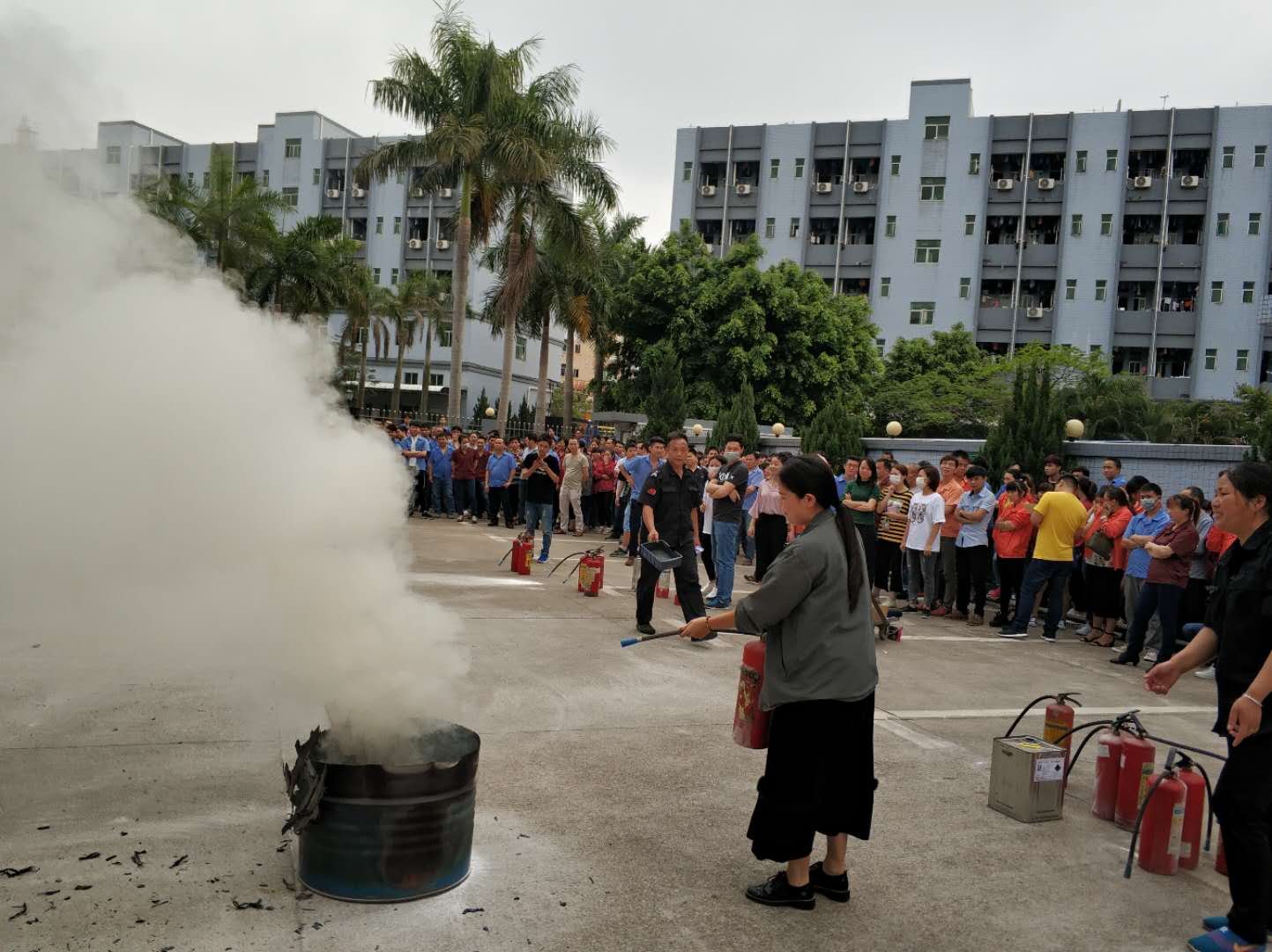 Safety Training
Education
We look after our staff and ensure that each staff is educated on safety precautions for themselves and at the workplace – we often run drills and training courses on chemical spills and fire hazards. Creating a zero accident workplace!
As a company, we do our best to provide aid to the community. So we participated in blood donation events when there is a great need for it in time where there were natural disasters across China.